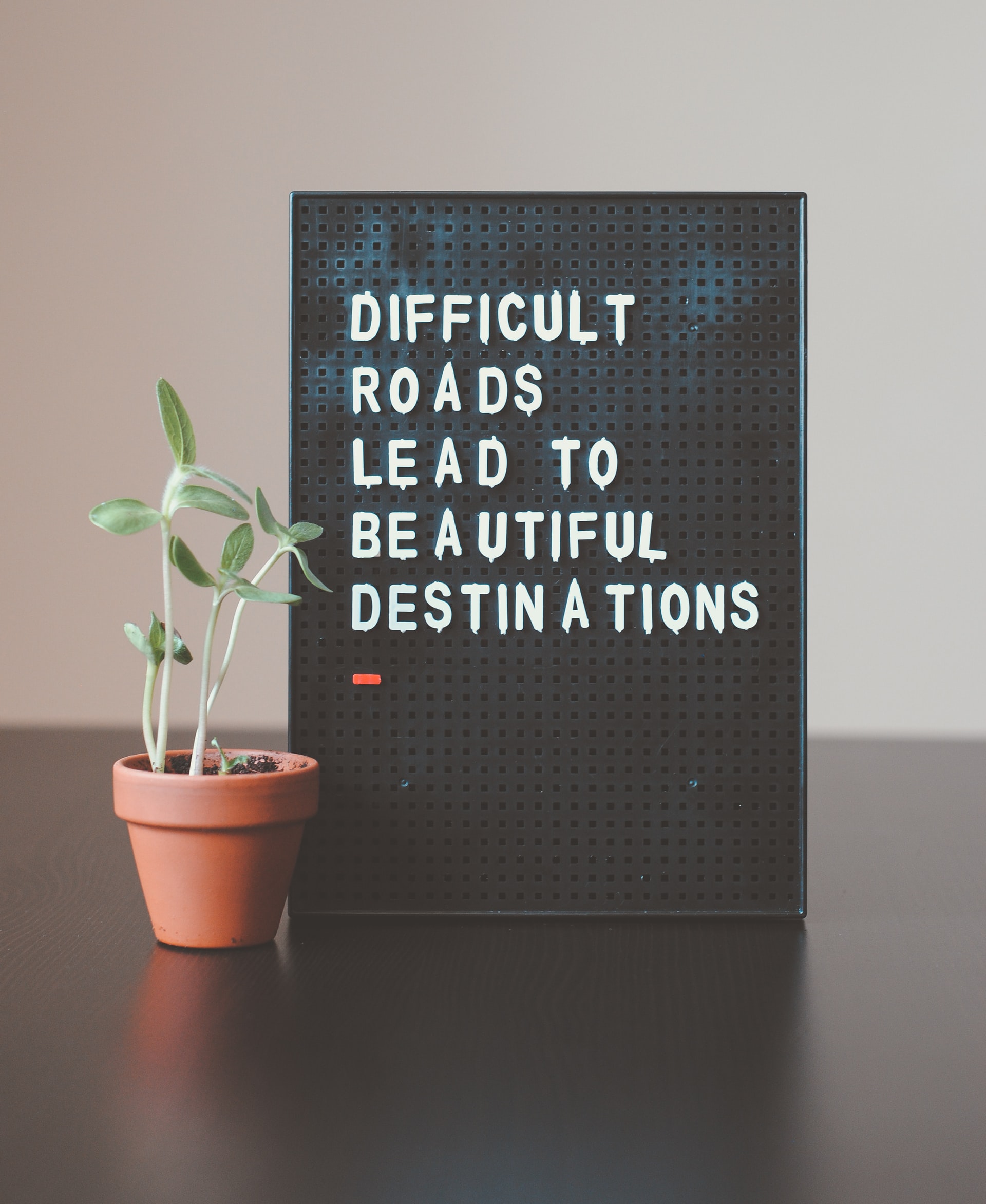 Kenako Training Services aim is to provide effective Solutions to organizations facing challenges on the African continent in a global context. Kenako Training Services is a global Leader in providing integrated management solutions, a one-stop solution provider for complex organization challenges. Africa is geared towards  becoming a global investment destination shortly.  Kenako training Services provides one stop solution for organizations doing or wanting to do business in Africa.
Kenako  training services aim at helping organizations to achieve sustained superior performance.  We understand that each organization faces different challenges that may derail them from achieving their set goals. Kenako is here to help you so that you can focus on your core business while we take care of your business challenges.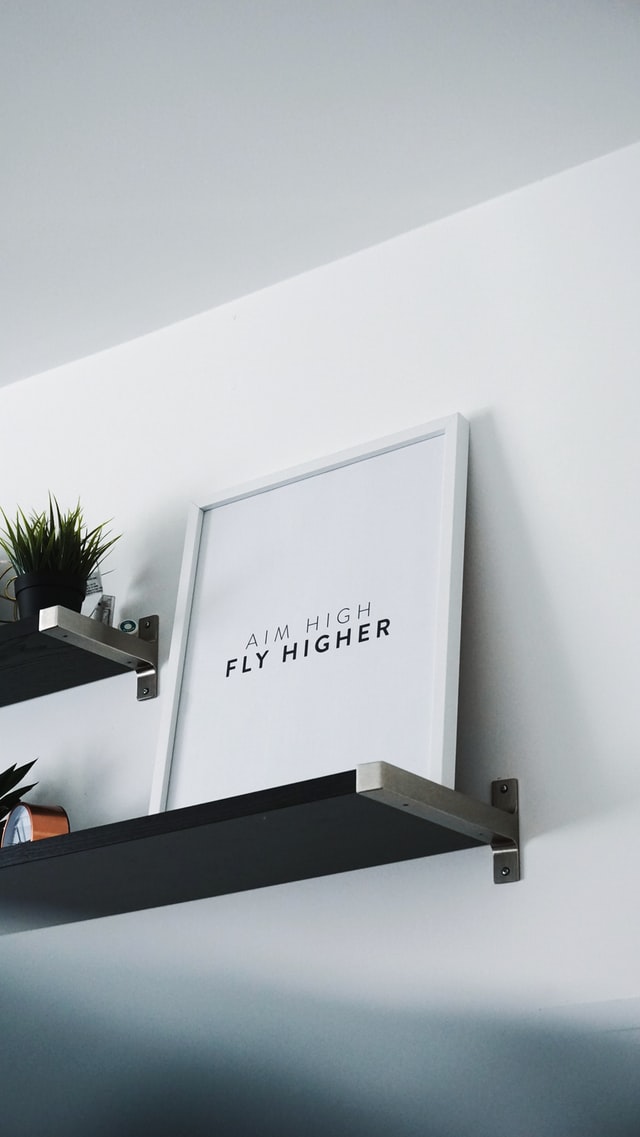 Our Mission 
To become leaders in providing Management Consulting services.
Our Vision 
– To provide enhanced lasting solutions to our clients.
– To help our clients achieve sustained superior performance.
– To provide our clients centric solutions with pride and Integrity
– To provide one stop integrated management solution
Our  Values
– Flexibility
– Caring
– Integrity
– Passion 
BBBEE
KENAKO is also proud to be an Empowerment Company being a BEE level 1 (0ne) Contributor.